#FeelitsChallenge#IFeel
How do you really feel when you're lying in bed at home? Are you happy when you might take off the mask of a fake smile and express your true feelings at that personal moment?

We are proud to give our customers more comfy&joy sleep experiences with FEELITS products. So, we want to know more about your feelings and thoughts during bedtime.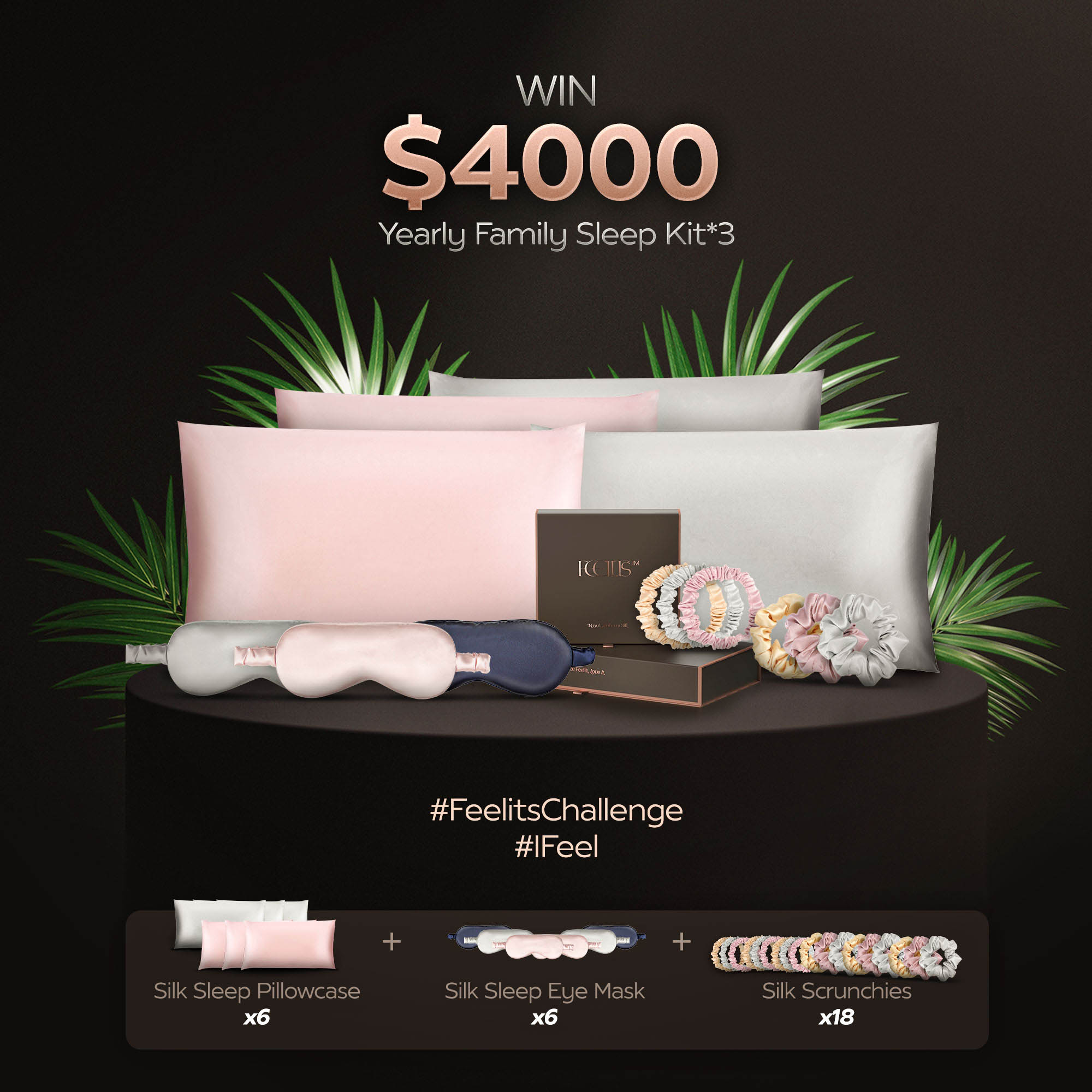 How To Participate
Try using #IFeel_____ comments in our official campaign post(FB: @Feelits_official/IG: @feelits_official) to express your real feelings now or during bedtime for yourself/Feelits products and win $4,000 Feelits Yearly Family Sleep Kits. Feelits wants to make this moment free and comfy for you.
Example:
1.#IFeel (very silky&soft) from Feelits products.
2. #IFeel (miss my grandma and can't sleep) now.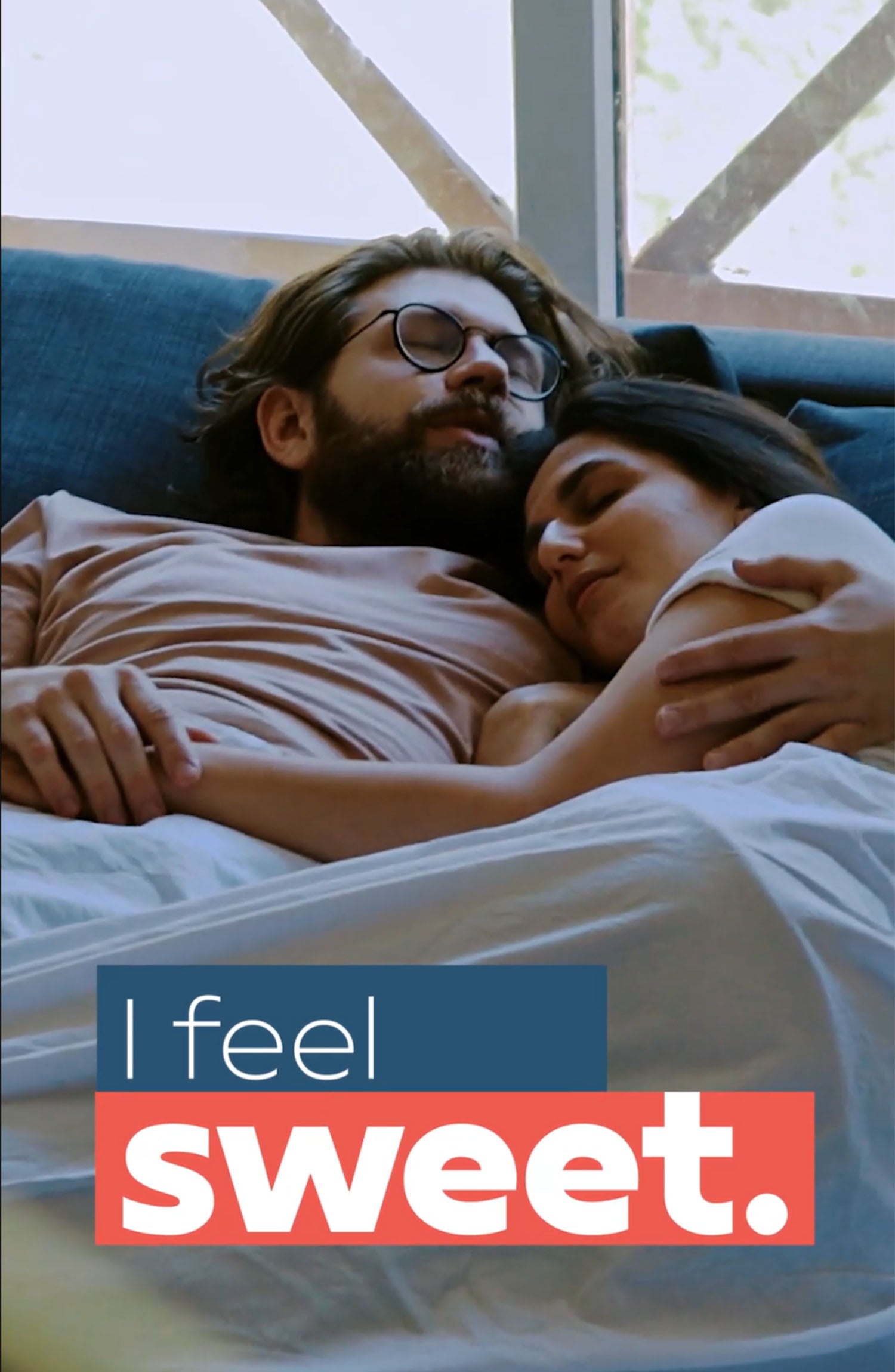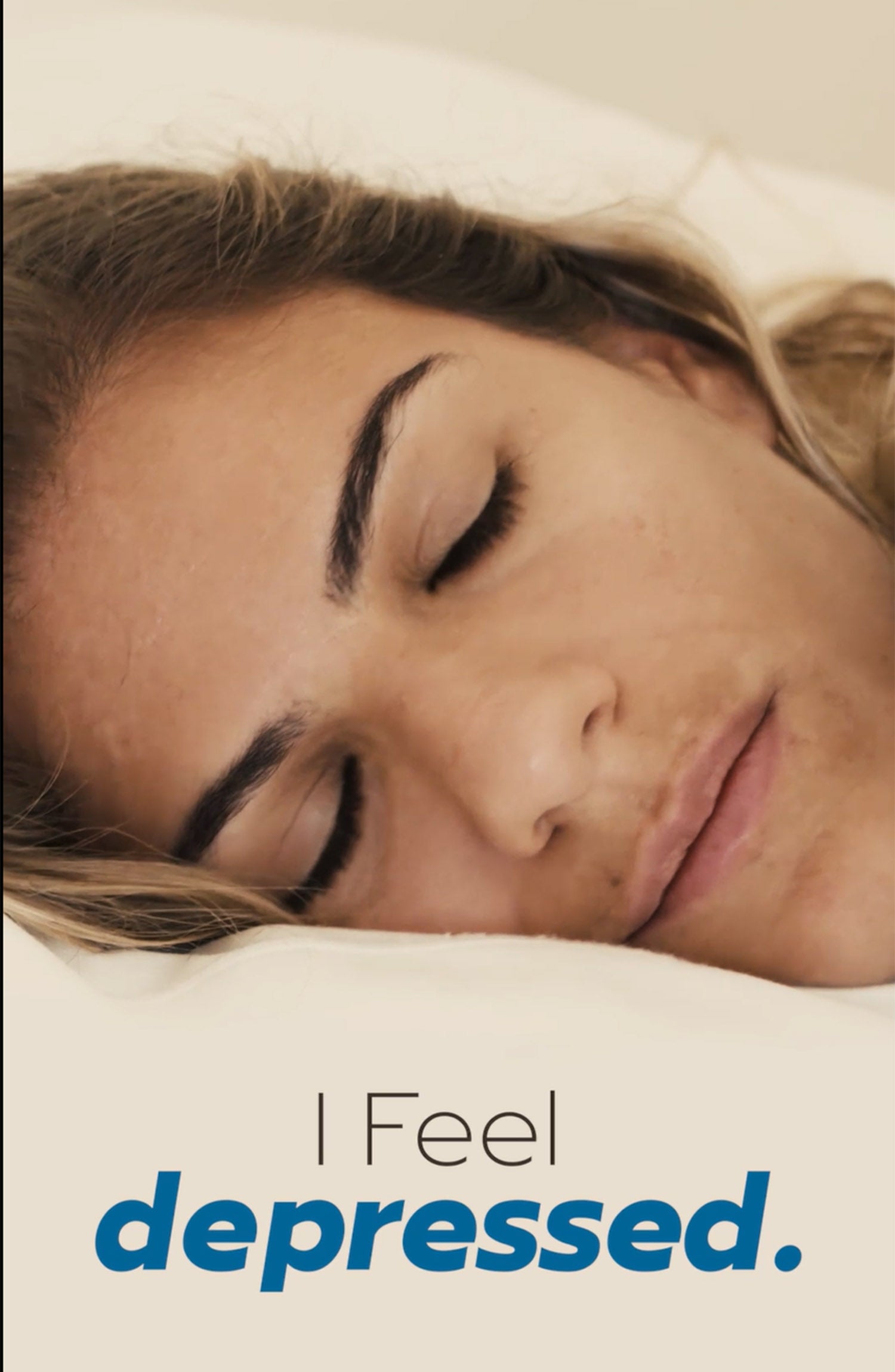 Once feel it, you will love it. Every lady has the priority to feel the royal silk romance.
Join the #IFEEL challenge here. Or, why not try and feel FEELITS Silk now if you haven't experienced it? You could enjoy the 100-night risk-free trial service for all SweetDream products, plus 30-night guarantee during Nov.1-Nov.15.
Once feel it, love it.
WHY FEELITS SILK?
Best Luxury Royal Mulberry Silk
We are based on the strict principles of the royal criteria in Suzhou, choosing the best raw mulberry silk, making the highest grade (6A) mulberry silk with 22 momme thickness, for ultimate silky and care. And all products are certified STANDARD 100 by OEKO-TEX® which tested for textiles' harmful substances and means is friendly to skin.
Senior Craftsmen Handmade
Superior quality silk materials unite with the expert craftsman's tools to create unmistakably stylish silk pieces, generated by meticulous actions and extraordinary manual skills.
Our senior craftsmen all own over 10 years of design and sewing experience, they focus on every detail carefully of production and create every product as a proud craft.
Best VIP Services
We provide our customers with a personal silk expert service for health suggestions and solving any product problems quickly. Furthermore, you can enjoy a full 100-night of risk-free use to experience all SweetDream products which means a MONEY-BACK GUARANTEE for any disappointments.